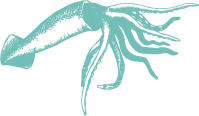 Marea is not just a movement, it is change, it is about going beyond the usual. At Marea restaurant, product cuisine is reinterpreted with unique flavours.
Marea restaurant is born from the Mediterranean's light and intensity, a modern and avant-garde yet cosy space that offers diners the opportunity to sample culinary specialties based on the best products from Majorca, conceived under our "sea and fire" motto.
Certified restaurant by MSC/ASC Chain of Custody Standard (First hotel chain certified in Southern Europe, Mexico and the Dominican Republic). From Iberostar, as part of our "Wave of Change" initiative, we work to provide our customers with an increasingly responsible seafood selection to protect the health of our oceans and the people and communities that depend on them.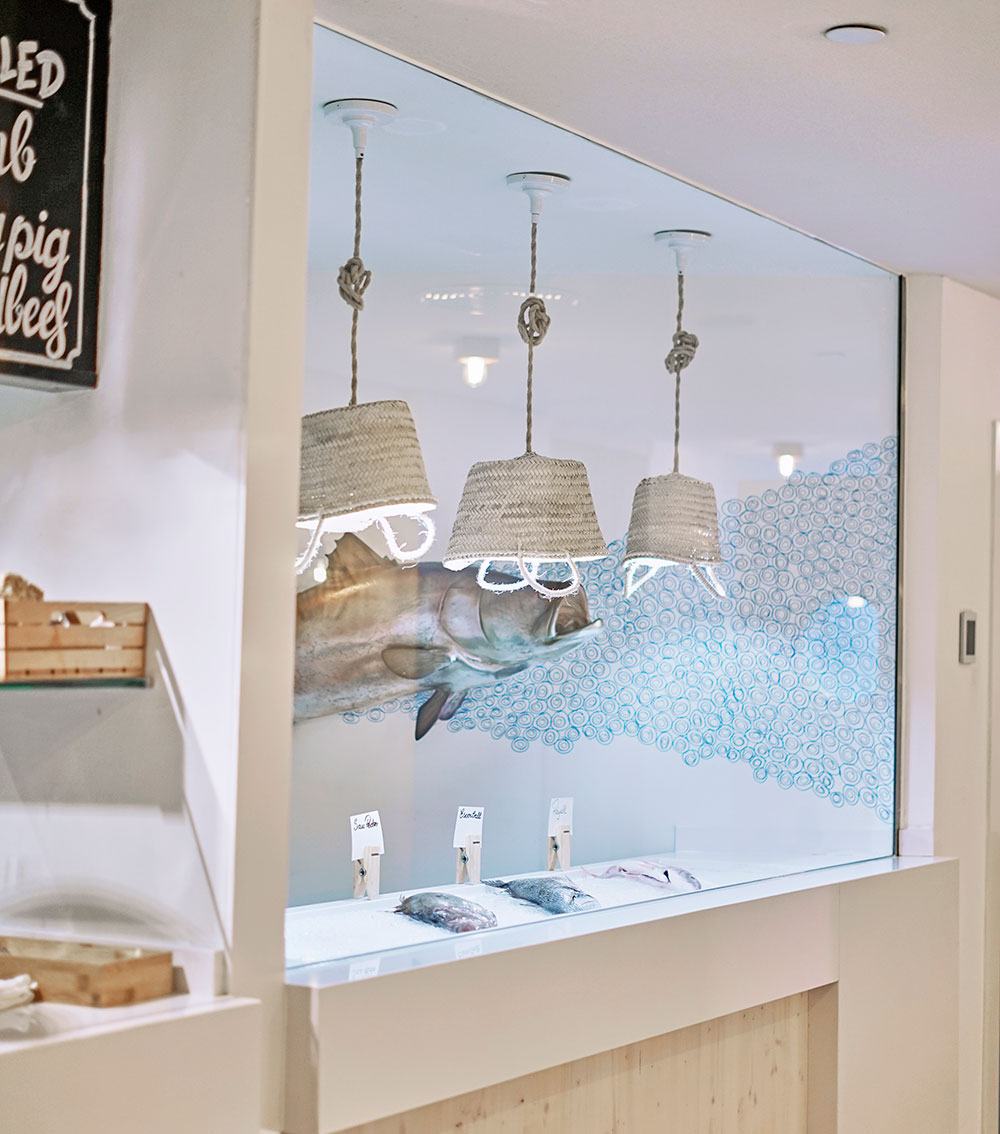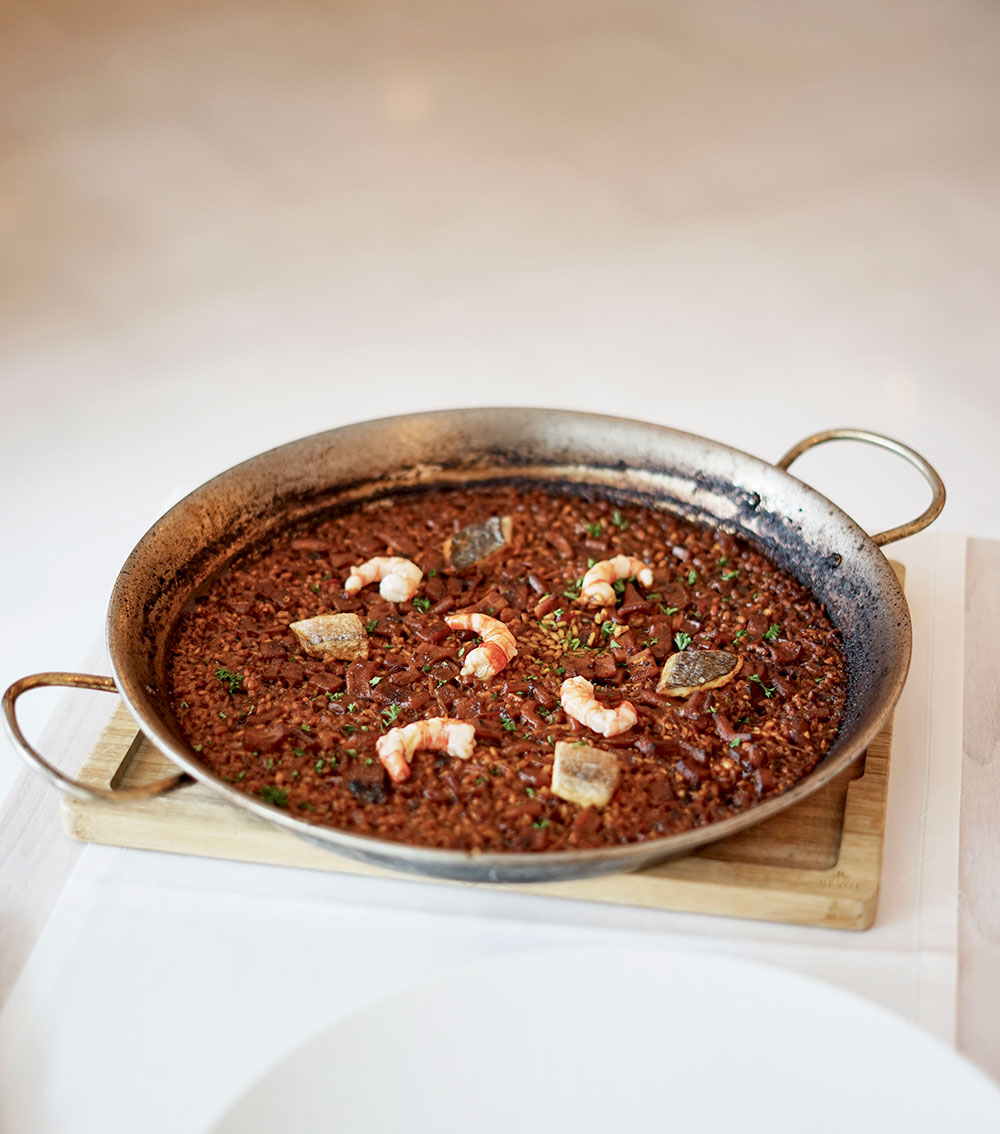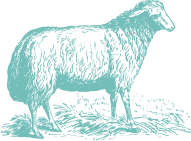 Under the sea and fire concept, you will find a menu full of seductive culinary suggestions that turn classic flavours from the island into a new and exciting world of flavours, textures and sensations.
Diners can choose among a selection of dishes based on fresh products of the finest quality that range from fish straight from the market, with sustainability certification, to the best grilled meats or sea rice dishes with a very special flavour and unique texture. Welcome to Marea.

Make the most of your Sunday and enjoy our fantastic brunch. Come and experience our exquisite gastronomic proposal which includes all sorts of cold and hot, sweet and savoury dishes.
Sundays are the perfect day to enjoy with the family; come and enjoy Marea's brunch because 5 to 12-year-olds have a 50% discount (children up to 4 for free). We put at your disposal one of our entertainers to look after the little ones while you enjoy our brunch; this is the perfect plan, isn't it?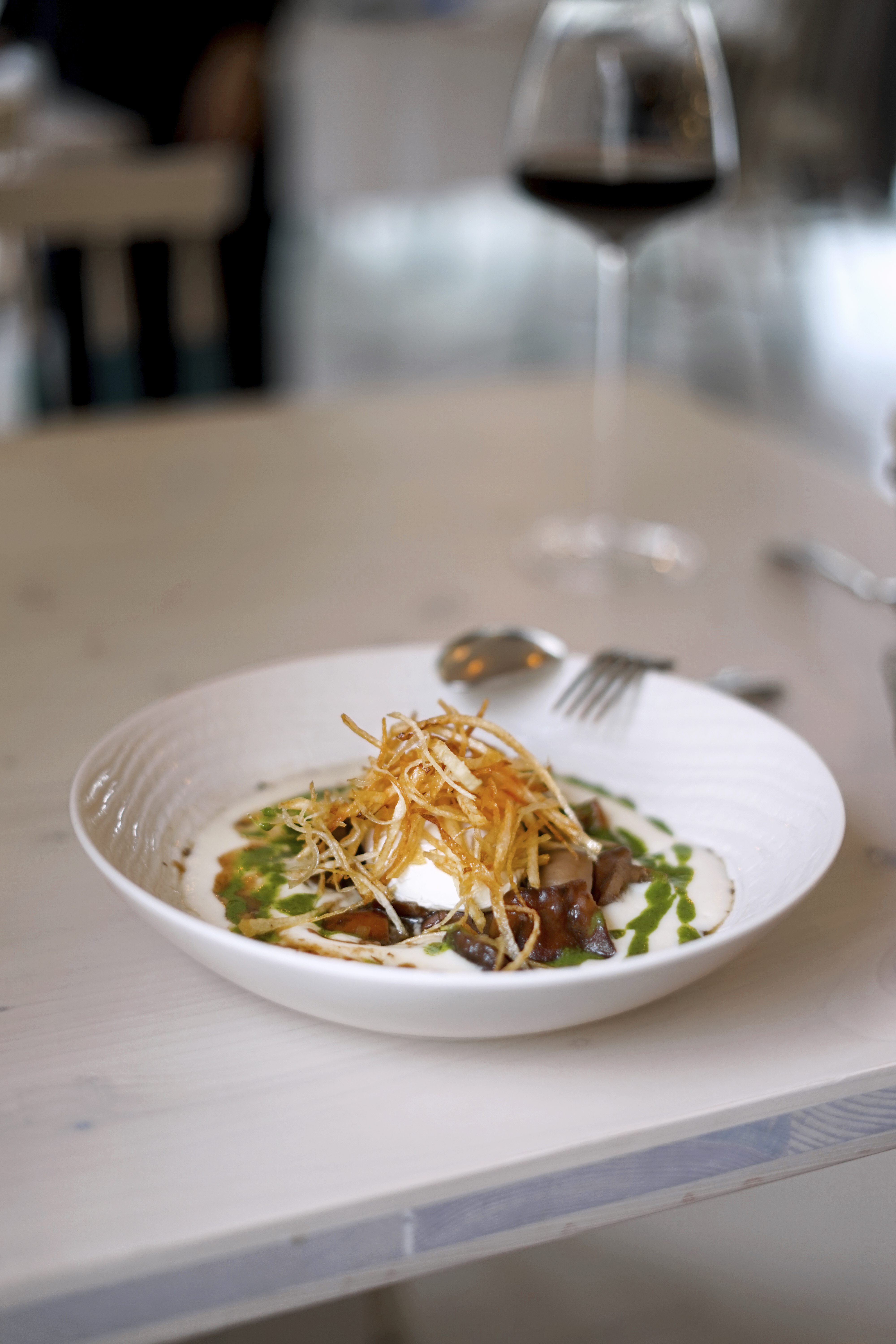 Important note
With the responsibility of contributing to the improvement of global health, we have joined the quarantine period. See you soon and with more energy than ever!
Complimentary valet parking service