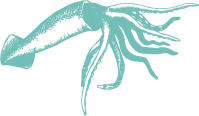 Marea is not just a movement, it is change, it is about going beyond the usual. At Marea restaurant, product cuisine is reinterpreted with unique flavours.
Marea restaurant is born from the Mediterranean's light and intensity, a modern and avant-garde yet cosy space that offers diners the opportunity to sample culinary specialties based on the best products from Majorca, conceived under our "sea and fire" motto.
Restaurante certificado MSC / ASC* (Primera cadena hotelera certificada del Sur de Europa). Desde Iberostar, como parte de nuestro movimiento "Wave of Change", trabajamos para brindar a nuestros clientes una oferta de pescado cada vez más responsable con la salud de nuestros océanos y la de las personas y comunidades que de ellos dependen.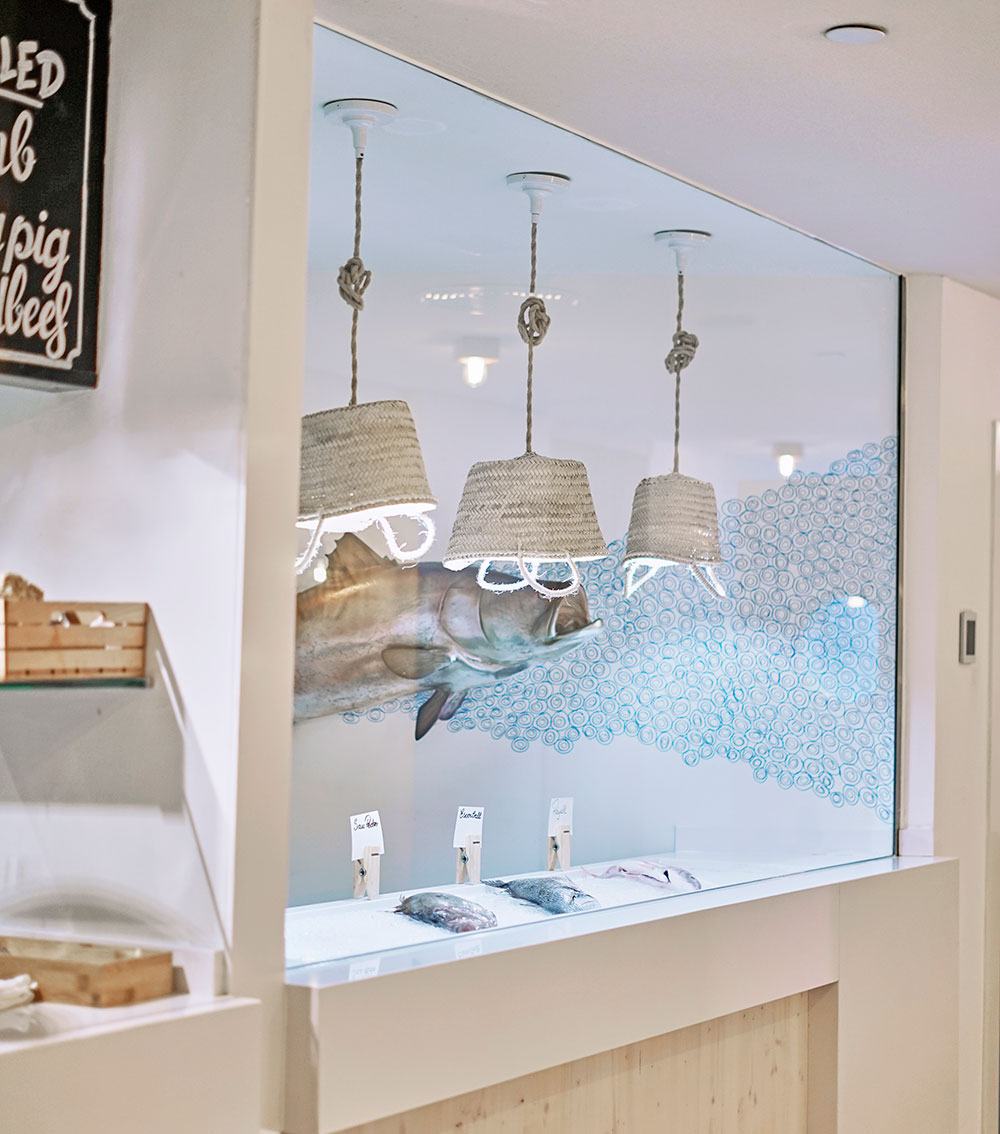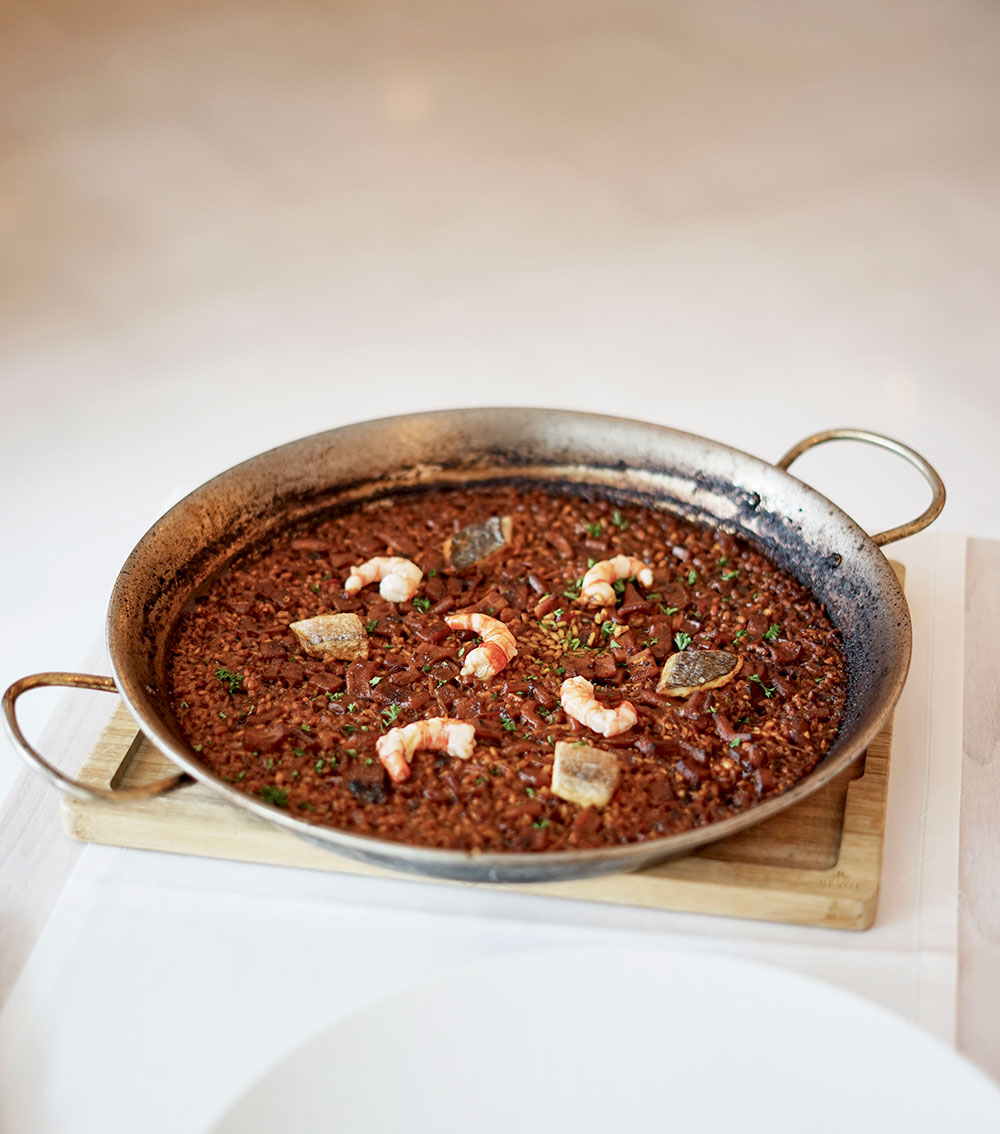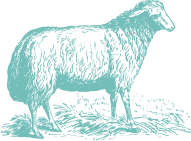 Under the sea and fire concept, you will find a menu full of seductive culinary suggestions that turn classic flavours from the island into a new and exciting world of flavours, textures and sensations.
Diners can choose among a selection of dishes based on fresh products of the finest quality that range from fish straight from the market, with sustainability certification, to the best grilled meats or sea rice dishes with a very special flavour and unique texture. Welcome to Marea.

At Marea we propose a dialy menu for lunch, from Tuesday to Sunday, in which you can always find a varied selection of dishes that represent the classic flavours of the island based on the seasonal product.
The diner can choose between three starters, three main dishes and three desserts. Among other seasonal proposals that change weekly, it is possible to find the classic tumbet, grilled fish from the market, veal ribs and salad of all kinds.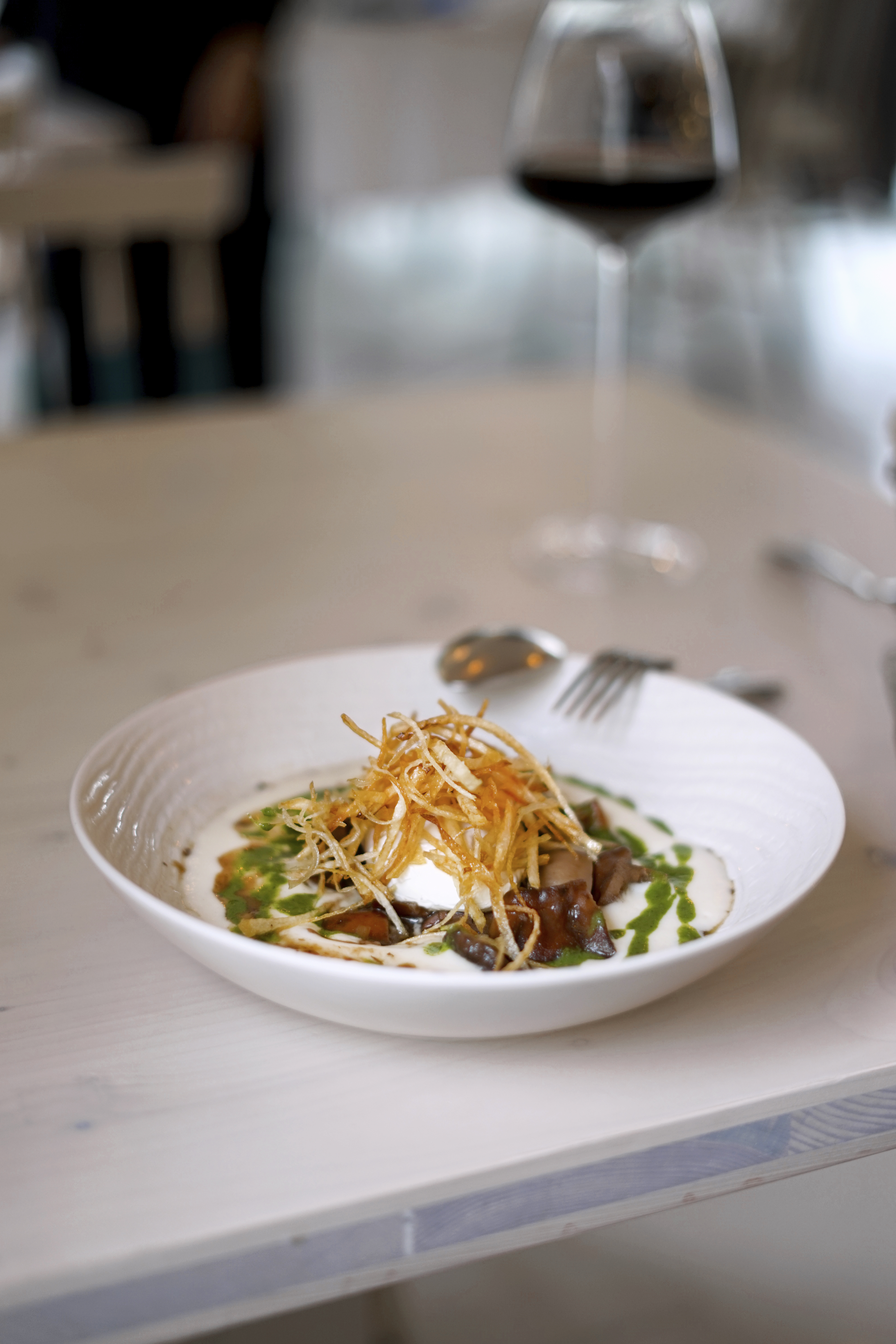 Tuesday – Saturday
From 13:00 – 15:30 and from 18:30 to 21:30
Complimentary valet parking service